Peter Pavkovich
President
Growing up in Toledo, Ohio Peter was a keen Motor-cross Rider and bought and sold bikes from a very young age, which lead into buying and selling cars. Peter spent his childhood years around his fathers' Porsche Service Center and a huge part of his success has been due to his mechanical knowledge of engines, transmissions, electrical, and gearing. At the age of 17 Peter bought his first ever boat, a 20' Hawaiian Jet Boat (instead of car he had planned to buy that same day!) and has been hooked on boating ever since. Custom Marine Sales opened its doors and did internal sales for some of the most influential people in the High-Performance Boating business including Doller Offshore, Bobby Moore's and TNT Custom Marine. Over the years Peter expanded his horizons to all makes, models and brands of boats when he started to customize boats for customers including diesel applications with surface drives that had never been tried before. Peter has built more custom and unique applications for clients than any Broker in South Florida history. Peter prides himself on his relationships and servicing of the most discerning of clients and has been a build manager and consultant for too many new boats to name. Clients that want to build highly customized boats to meet their particular application call on Peter and his crew.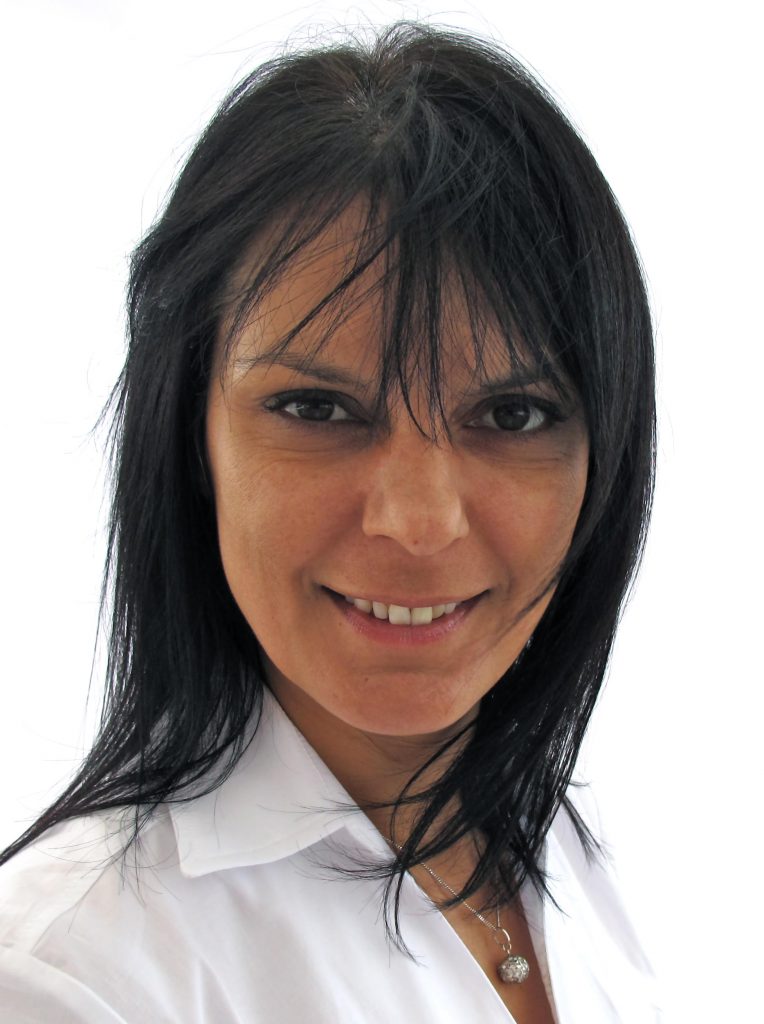 Kay Pavkovich
Office
From New Zealand, Kay ventured off on her "OE" (Kiwi for "overseas experience") as a young adult which resulted in a 20+ year career in Yachting. Kay brings an in-depth understanding of the yachting industry and the managerial & organizational skills from her experience as Chief Stewardess & Purser to Custom Marine Sales to manage the administrative side of the business.

Peter Harding
Fabricator
As a Bahamian Peter has been around boats and the ocean his entire life. His maritime adventures started as a child diving for lobster and fishing with family & friends and then professionally as a young adult! Peter has extensive marine experience, from fishing professionally to working with performance racing teams. Peter's talents include but are not limited to mechanical repair & service, rigging and fiberglass. Peter brings his 30+ years of marine experience to Custom Marine Sales and as our Fabricator he is able to do just about anything!

Chip Dessum
Carpenter
A classically trained Master Carpenter, Chip trained with his brothers in their father's business from the day they could carry their father's hammer! From Toledo, Ohio Chip moved to South Florida from Minneapolis and does not miss the northern winters and is loving life in the sun! Chip's extensive building experience, managing his own business and team along with his passion for pleasure boating & RV'ing brings a diverse range of experience to Custom Marine Sales. Come and check out our beautiful offices and warehouse to see his work, as it was Chip who managed and built out the refit with the help of our very own talented team at CMS!

Tony Friedrich
Sales
Growing up, Tony spent his summers at the Lake of the Ozarks – which arguably is home to the largest concentration of performance boats in the nation. Needless to say, his need for speed and passion for boating started as a child. Tony moved to Fort Lauderdale to get more involved with the industry and selling boats. As an experienced boater and deal maker he represents both buyers and sellers, so let him know how he can help you!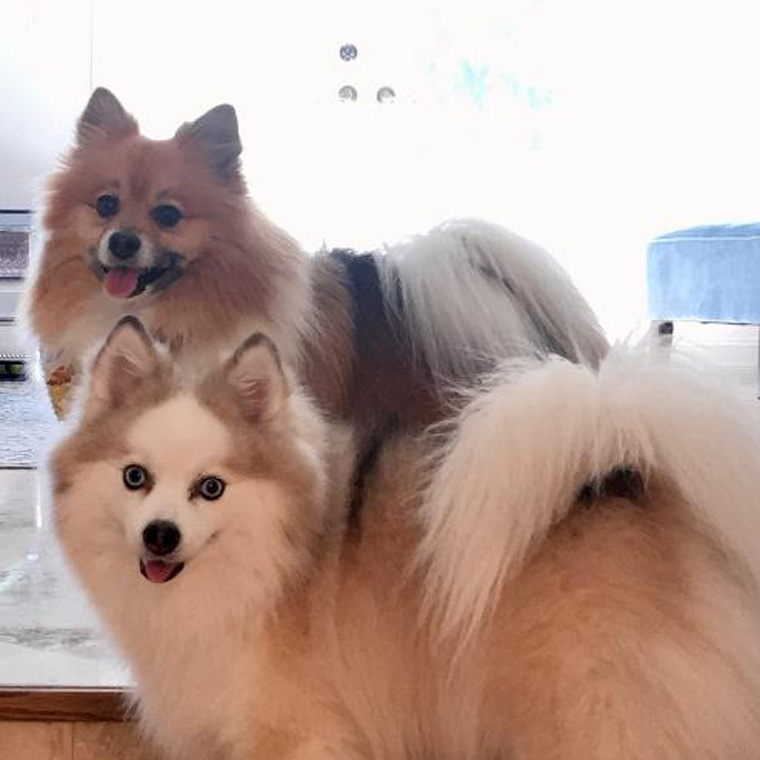 Buddy & Luna
Security
Buddy is "The Boss" and can most often be found lying on Peter's desk while he works. Buddy loves to ride forklifts and boats, but his most favorite thing of all is when all of his people "crew" are in one place so that he knows where we all are! Luna is "The Princess" that lives for her treats and lavishes all of her love and attention on everyone in the hopes of gaining her heart's desire… the magical treat! Luna loves to lay in the sun and go on long walks at the beach, but her passion without a doubt is treats! We are a dog friendly facility and some days there might be 4 or 5 dogs about to brighten your day! Come on by to say hi to the pups!